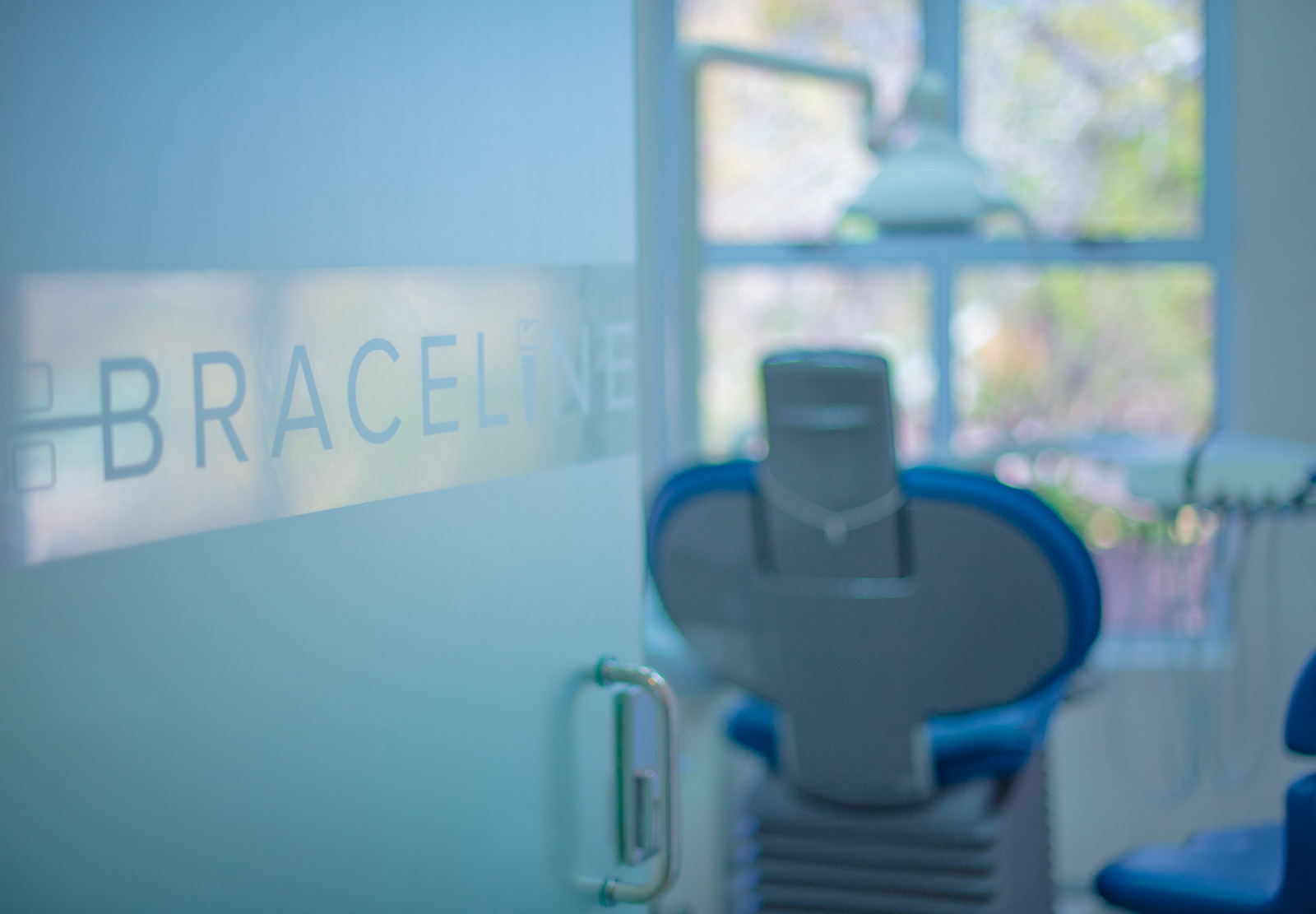 Purpose Built Modern Premises
Braceline Orthodontics is a purpose-built premises in the central Roma suburb of Lusaka.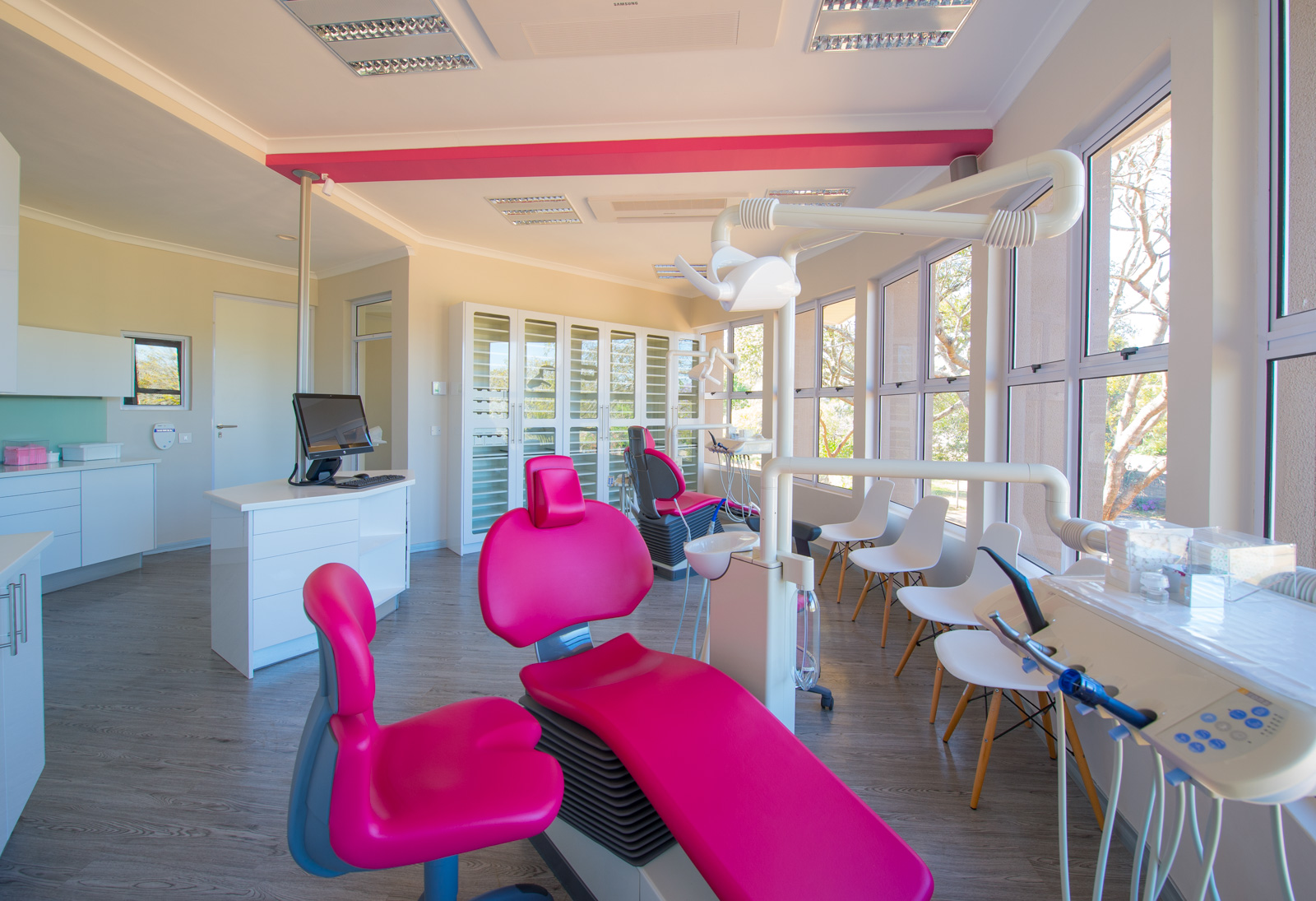 Cutting Edge Technology
Braceline Orthodontics offers cutting-edge dental technologies that have never before been available in Zambia.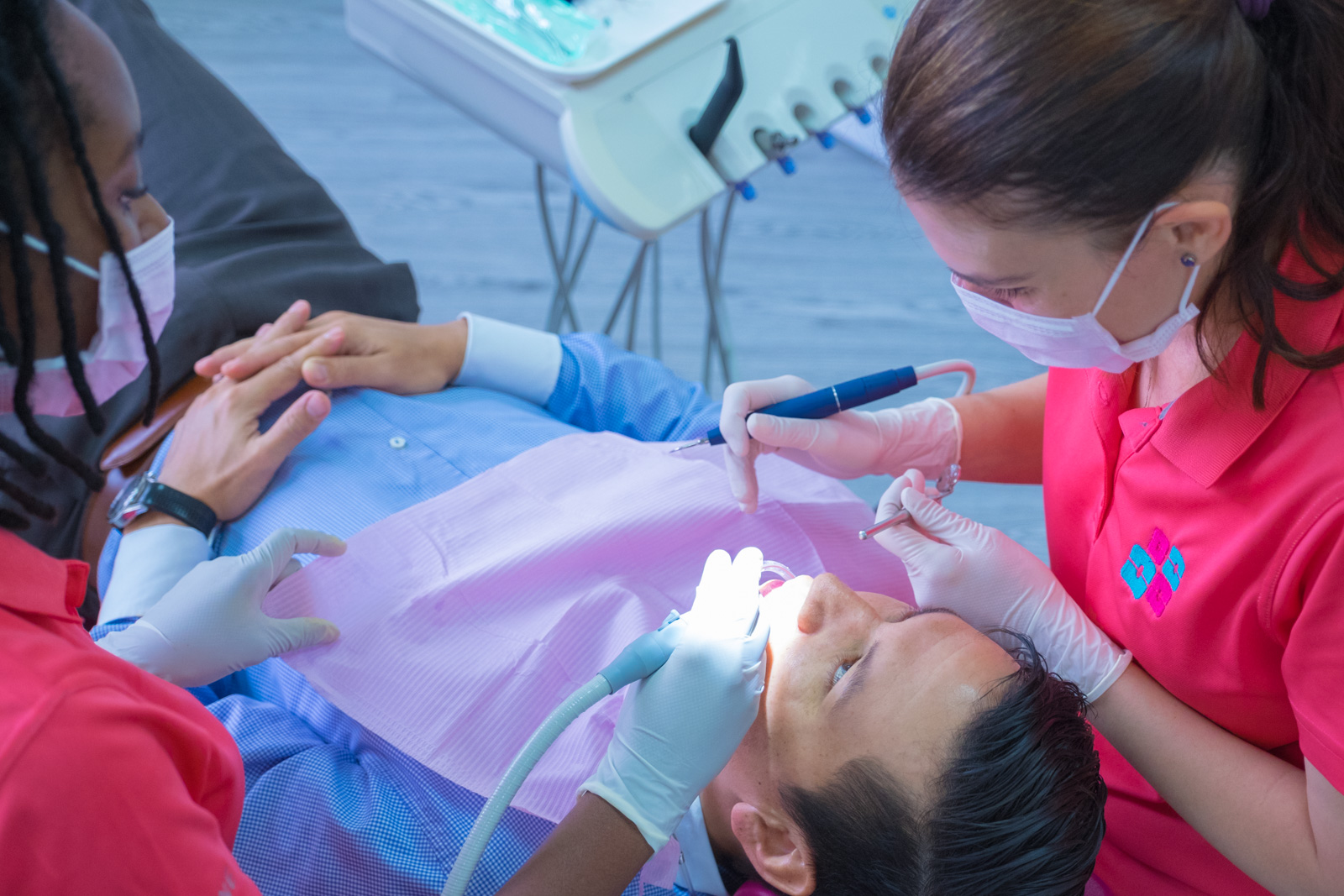 Trained Highly Qualified Staff
All staff at Braceline Orthodontics have been trained to an extremely high level at International Standards.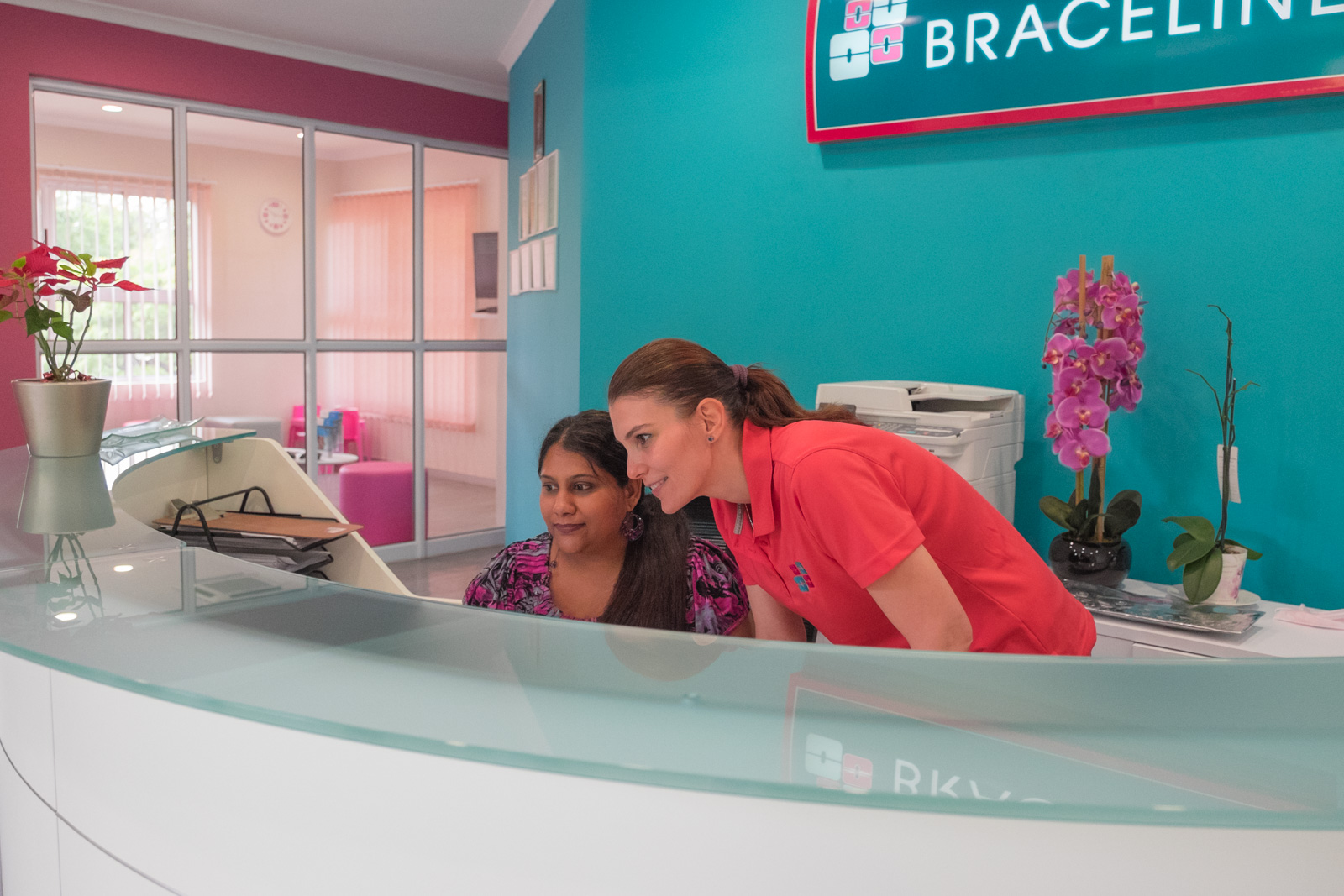 Excellent Customer Service
Braceline Orthodontics is committed to providing the best service possible to our clients in an efficient and friendly manner.
About Us & What We Do
Dr. Lüring and Dr. Kim and our highly trained team provide orthodontic and oral surgical services which will help you achieve a beautiful and healthy smile. Our orthodontic treatments are designed to provide maximum results in minimal time.
Our office employs the latest technology including digital x-rays, electronic medical records, digital charting, and treatment simulation software. In fact, our 3-D software can demonstrate different appliances and show predicted tooth movement to give you a preview of your new smile before we even get started!
We look forward to welcoming you to Braceline!
Damon Braces
Damon braces are the leader in their field and are a great alternative to the other options.
Read more »
Meet our Team
We are very proud of our extremely highly qualified and friendly team members at Braceline.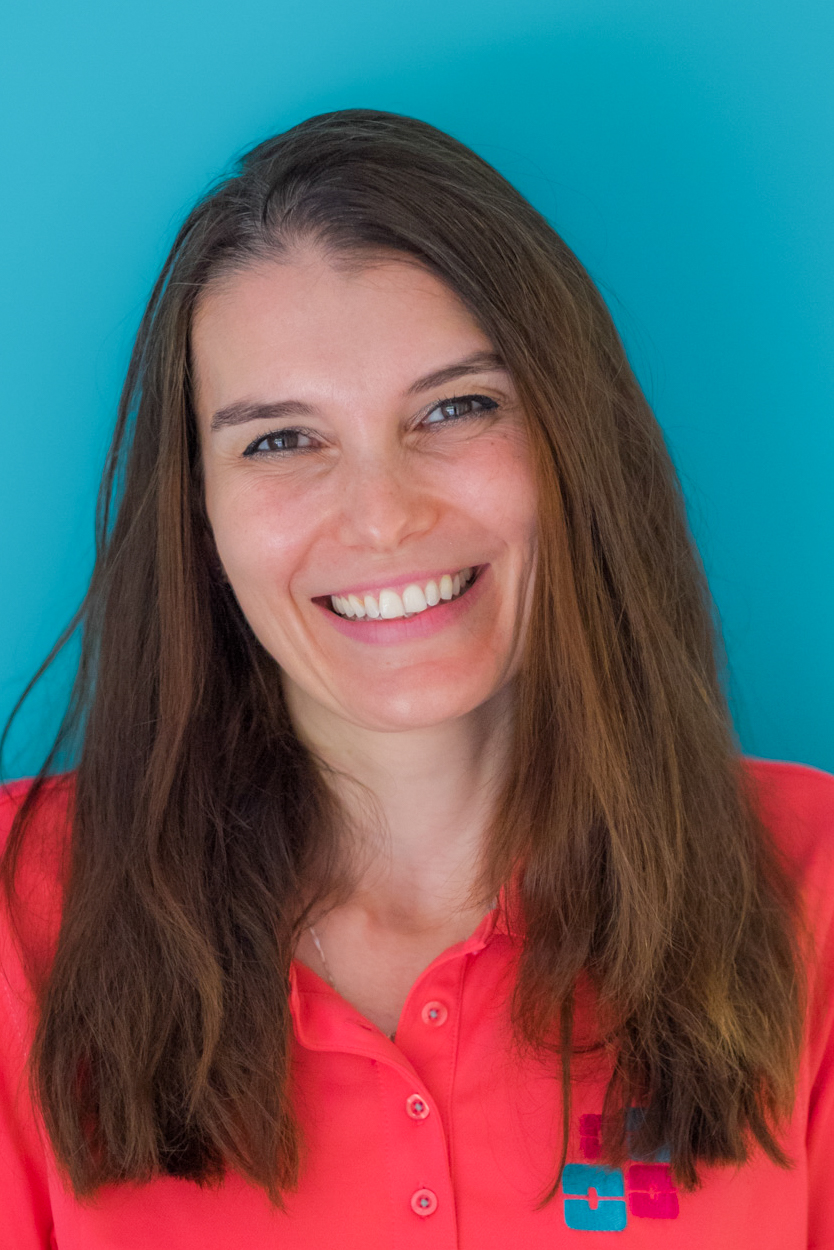 Anamaria Luering
Specialist Orthodontist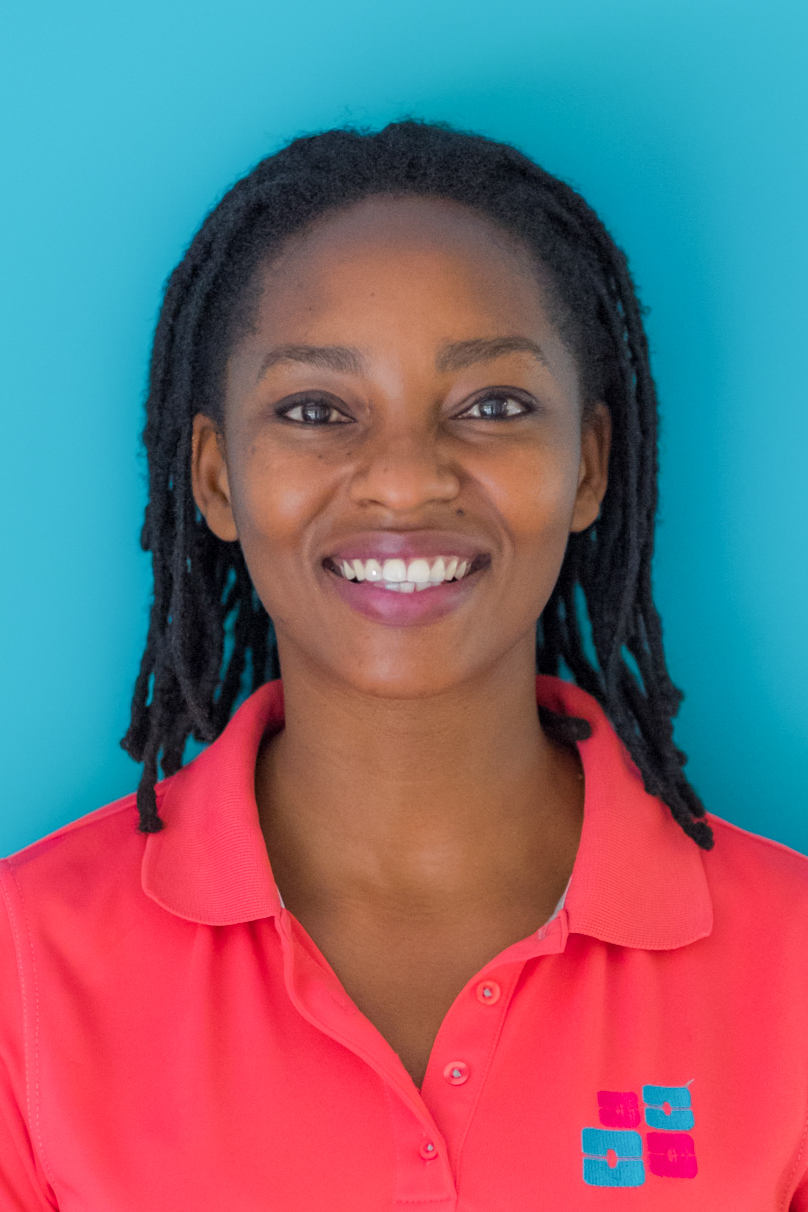 Faith Chizuni
Senior Dental Therapist and Hygienist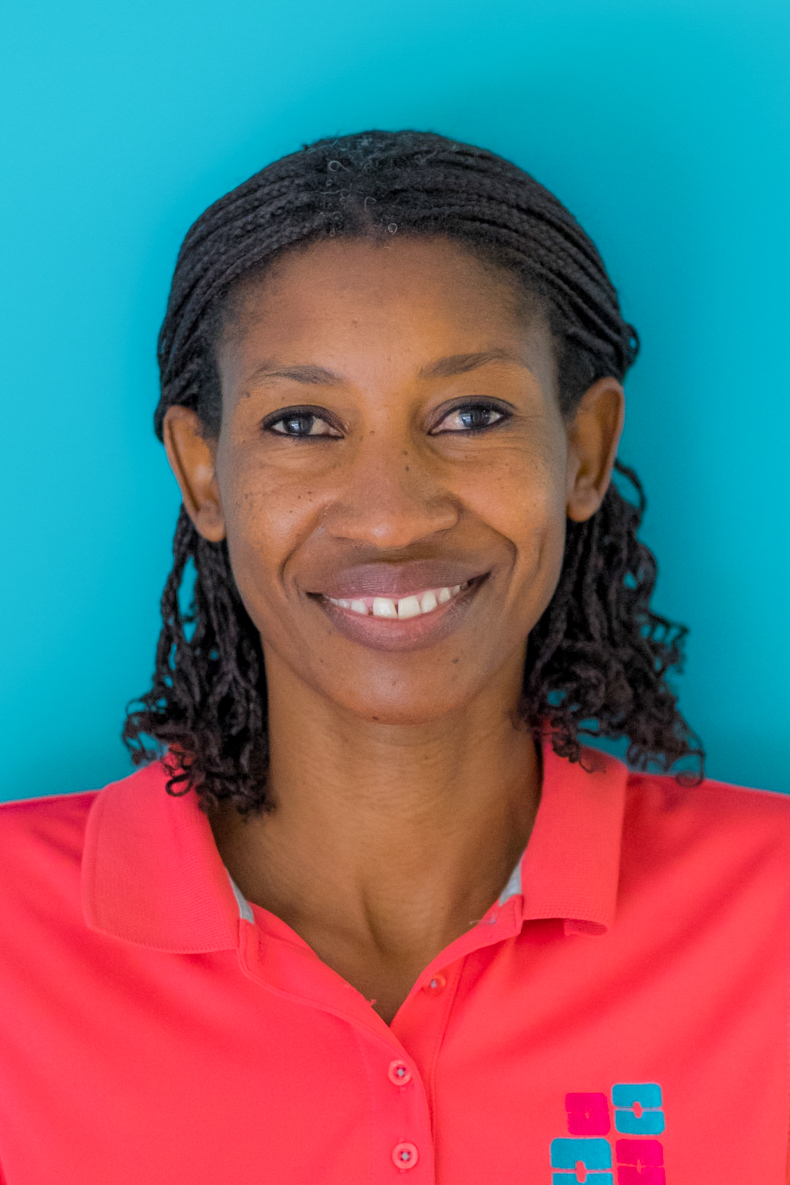 Esther Chaima
Orthodontic Assistant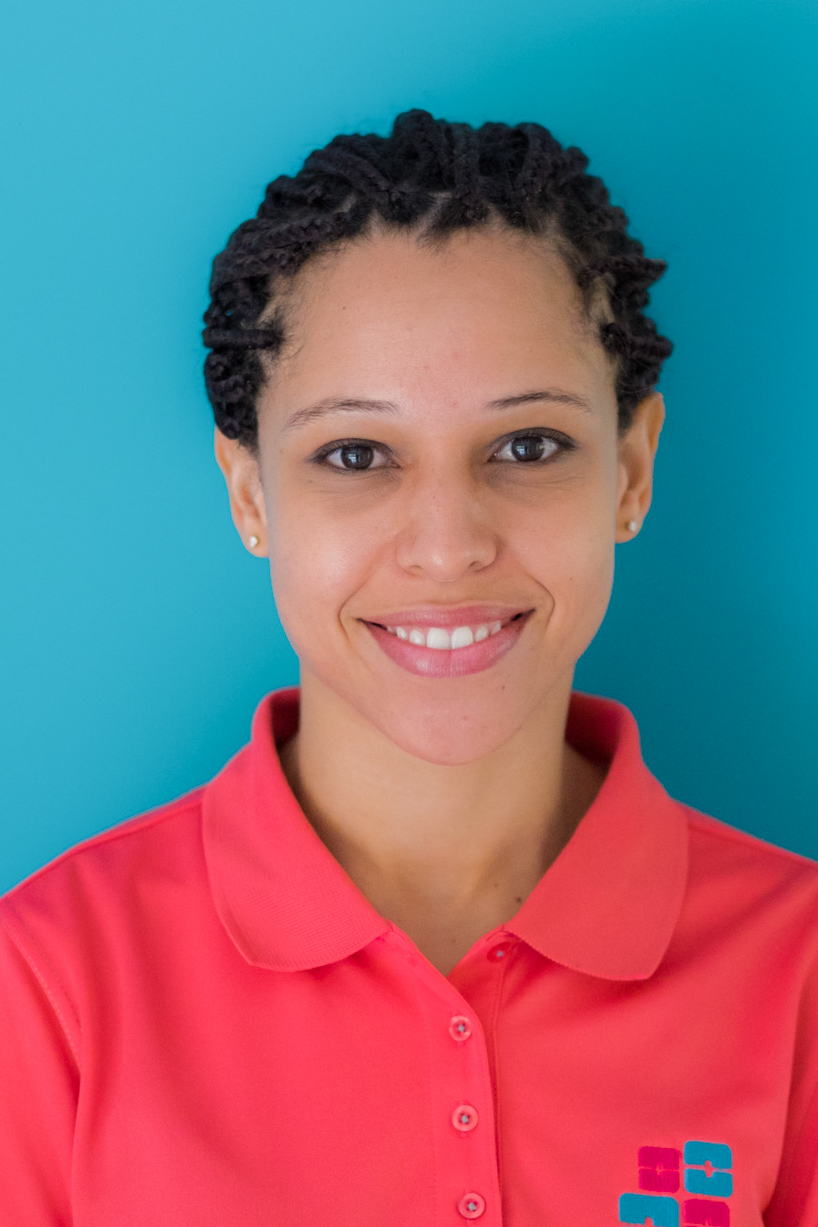 Karen Howes
Dental Therapist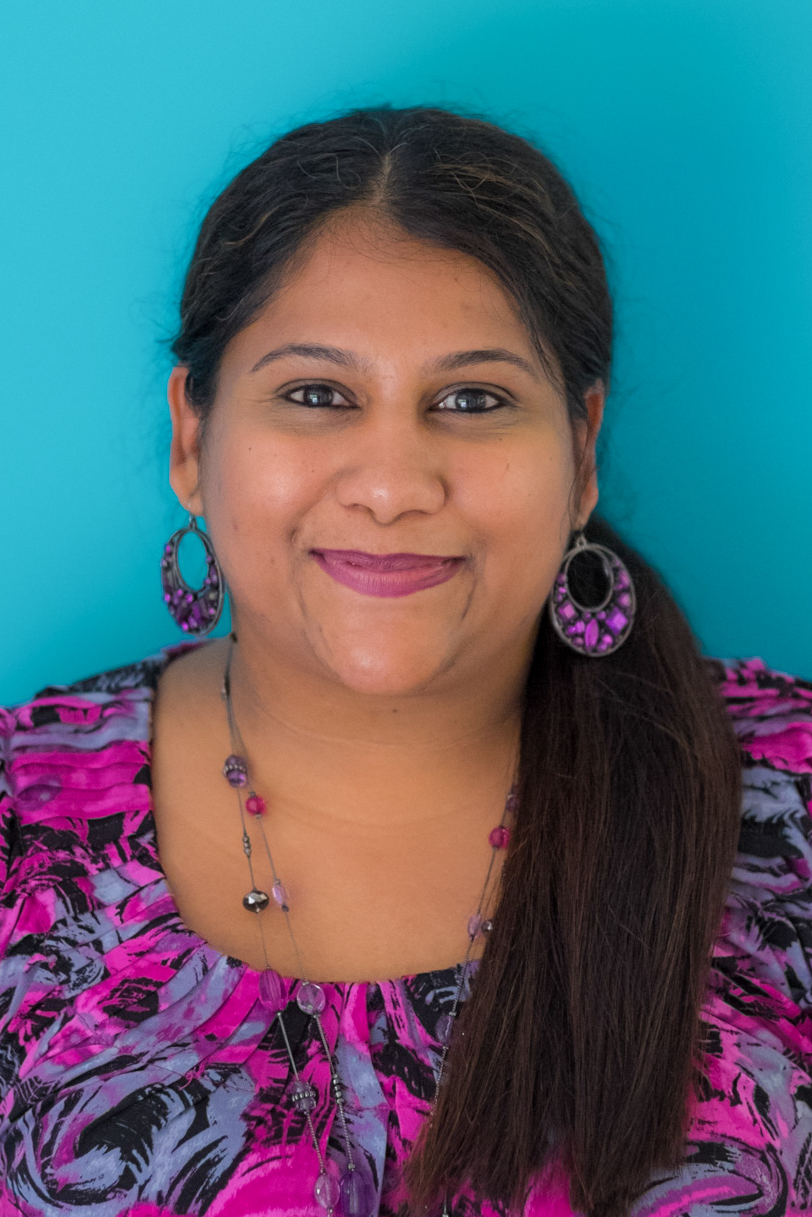 Poonam Nayee
Office/Financial Manager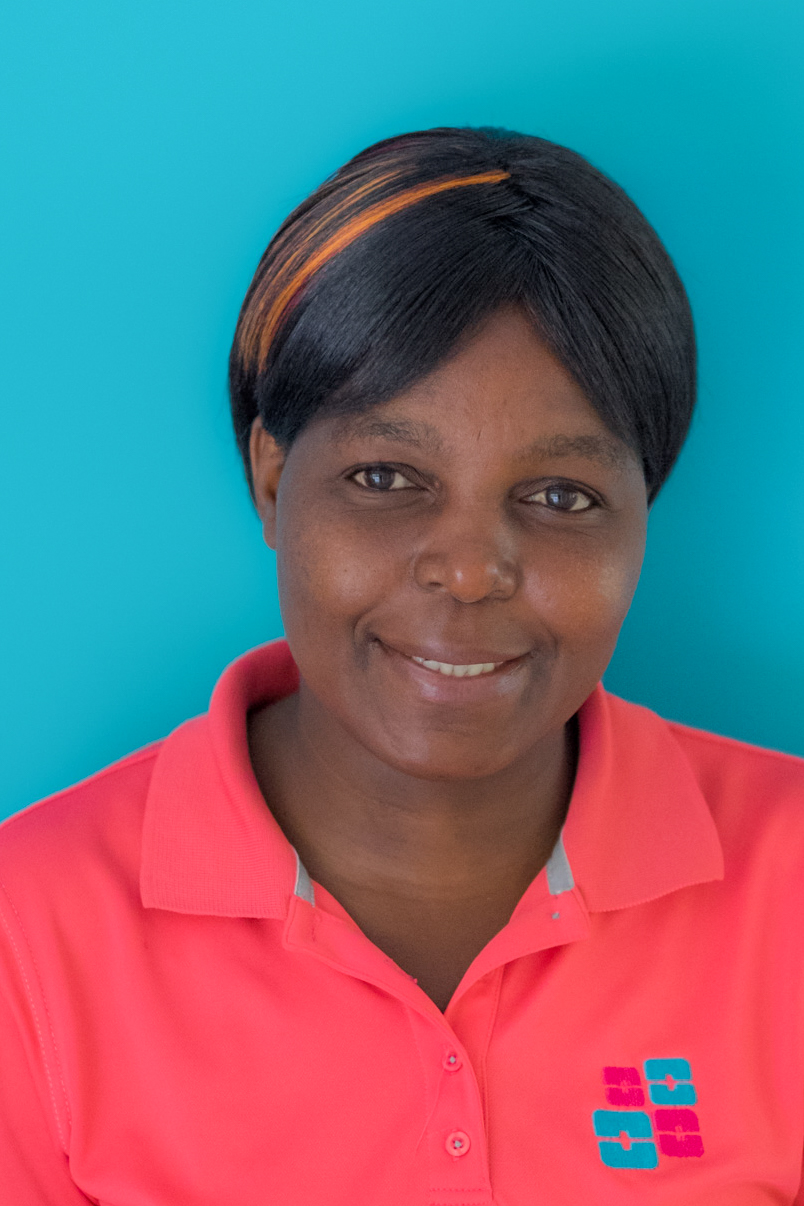 Eness Mbofana
Office Orderly
Testimonials & Clients
We are very proud of our work and love any feedback we receive. Here are some testimonials from recent customers.
It is with full confidence that I recommend Braceline Orthodontics. Braceline personnel are welcoming, knowledgeable and understanding. The equipment is state-of-the-art and the staff competently use the equipment, demonstrating their obvious experience and training.
Dr Luering is professional and courteous and treatment plan was thorough and reflected thoughtful consideration of our daughter's dental needs.
Braceline Orthodontics is the premier choice for orthodontic procedures in Lusaka.
Excellent service. Love the new set up. It provides an updated version of orthodontic services that Zambia needed.
Well-done Dr Luering, friendly staff members and always helpful. It's been a pleasure to have been a patients at Braceline.
I am happy to recommend Braceline anytime!
Make an Appointment Today!
It's never to late to take action! If you are unhappy with your teeth get in touch and we can discuss the many modern pain-free options available to you!
Our Latest News & Articles
Keep up with our latest work, industry news and advice.
Our Partners & Products
We are proud to work with the following partner organisations and products.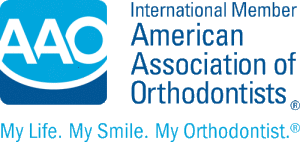 What is Orthodontic Treatment?
Learn more about orthodontic treatments from real people who have been through the treatment process.
Do braces work for adults?
Take a moment to watch Nick explain why adult orthodontics is a great idea and get in touch via our contact page to find out more.
Watch this short video to find out first hand from Jennifer how her orthodontic treatment changed her life.